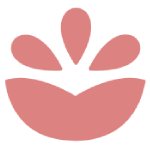 Imagine

never having to worry about your accounts again

I'm a busy Mum juggling a business just like
you, only I've got my accounts sorted!
In July 2022, I set up my own accountancy practice as I really want females in business not to worry about speaking to their accountant and being bombarded with accounting jargon and to take the stress out of keeping on top of the numbers so you can focus on exciting things in your business and life.  
Imagine never having to worry about your accounts again!
Since becoming a mum to two little girls I have realised I need the flexibility in my working life. I would like to be around to enjoy the little things such as school pickups and school trips when the time comes (which I am sure will be here in no time!).
Being in the corporate world just does not allow for this flexibility in my life so here I am. I enjoy getting outside and love walks in the countryside, but you also can't beat a bit of retail therapy either.
I've worked with a lot of passionate female business owners, and each has been unique. I have loved helping clients go from feeling overwhelmed and stressed about their accounts to having a simple system in place where their figures are up to date and useful to them. They can now see exactly how their business is doing, in real time, which helps them to save for their taxes and use the figures to make future plans for their business. They are now in control of their accounts (with a little bit of help from me of course), no longer feeling anxious and unsure about what they should be doing. This is my ultimate goal for all clients and why I love helping them so much with their finances.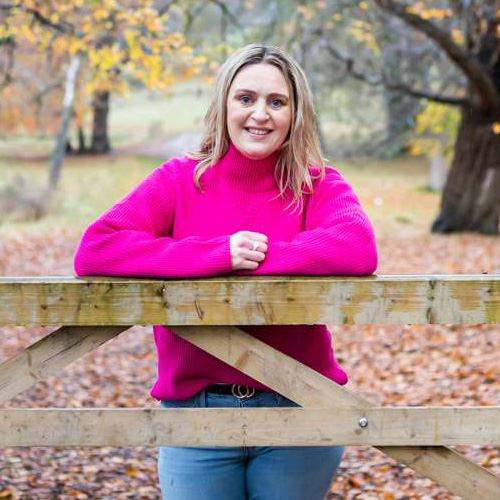 How I can help?
Whether you've worked with an accountant in the past or you're completely new to this, you probably have a lot of questions or just need some reassurance.
Get in touch to arrange a chat and we'll have you sorted in no time.